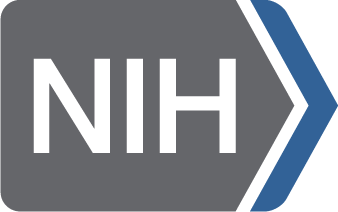 NIH Grant Database: Search, Translate & Alert
What is the progress in my field in the US? How much grant money does a lab have? I am writing a grant application, but I need ideas. Have you ever wondered these questions?
NIH awards about 5,000 new grants with total ~2 billion dollars every month. This big data will help you identify new research direction as well as monitoring new progress in your field. Stork will help you to keep an eye on this information. If English is not your first language, Stork will also translate for you.
It's easy to search the database
You may search in English or in your own language (using Chinese as an example):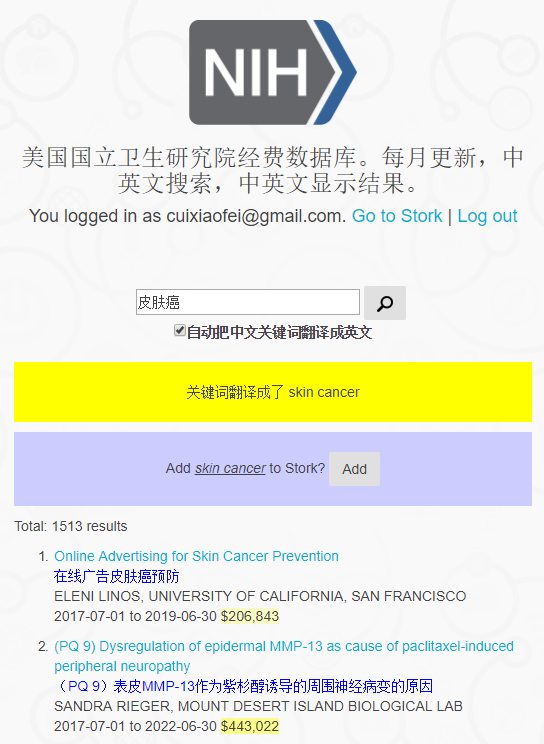 When you click a grant, Stork will show the abstract of the grant (and translation):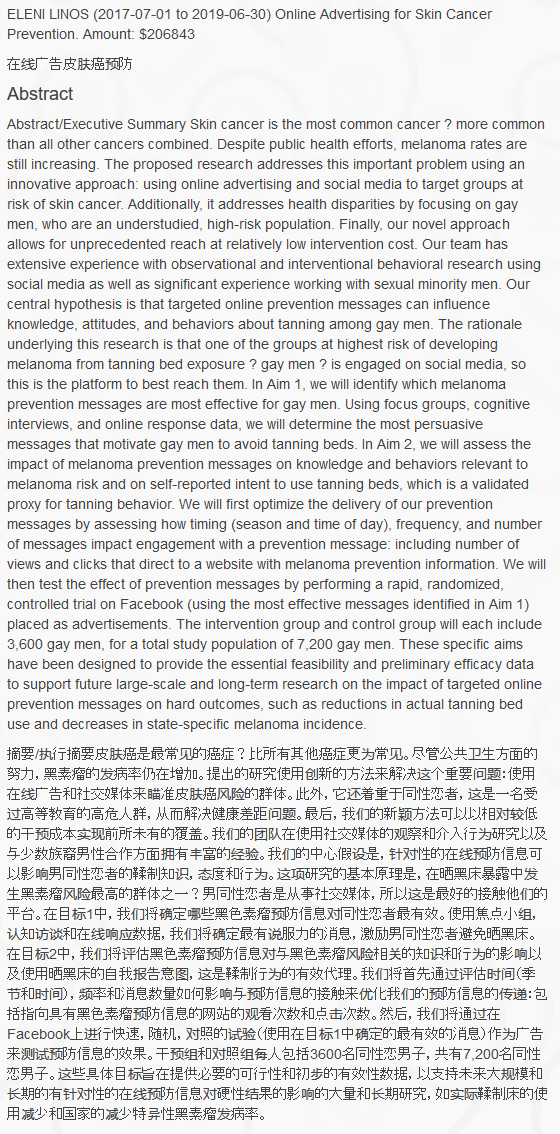 Every month, Stork will search the grants with your own keywords and send you a report of the new grants awarded last month. In the emails Stork sent you, the grants will be listed after your keywords: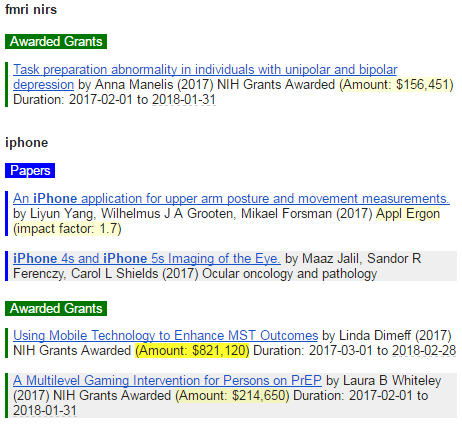 You might ask, is the translation done by human or computer? The answer is artificial intelligence powered by deep learning. Both titles and abstracts will be translated.
How to use?
Please go to Stork main page (account required), scroll down to the Advanced Feature section, check the "Add to subscription" box and then click "Subscribe" Button. You may also purchase Stork Membership.
Your payment is processed securely via Stripe.

Other advanced features
Stork Official Website: https://www.storkapp.me