Email Translate
When you read publications brought by Stork, did you ever feel the language barrier? To save you time, Stork offers "Translate" feature (e.g. translate the articles to your native language such as Japanese). Stork supports more than 100 languages.
In the emails Stork sent you, the titles will be automatically translated so you can find interesting papers more quickly:

When you click a paper, Stork will translate the abstract too: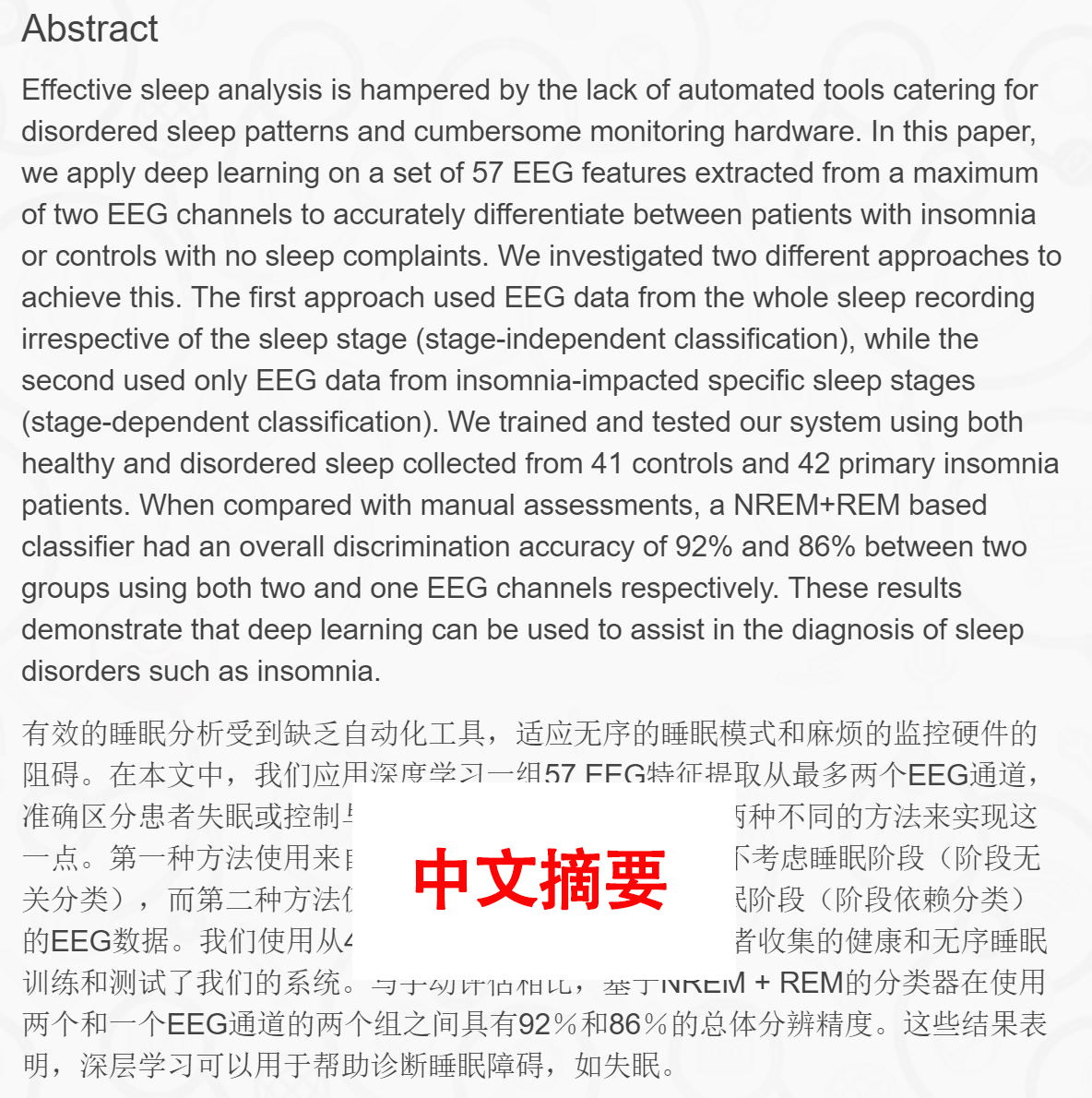 You might ask, is the translation done by human or computer? The answer is artificial intelligence powered by deep learning. Both titles and abstracts will be translated.
How to use?
Please go to Stork main page (account required), scroll down to the Advanced Feature section, check the "Add to subscription" box and then click "Subscribe" Button. You may also purchase Stork Membership.
Your payment is processed securely via Stripe.

Other advanced features
Stork Official Website: https://www.storkapp.me